ABOUT AnsaTAG
People now expect to access information on-tap.
AnsaTAG enables you to provide any variety of meaningful content using a combination of our smart autoresponders including SMS, NFC, Email and Dynamic QR Codes
Use our platform to provide information in a variety of scenarios.

See below a range of proven recent case studies
Example Useage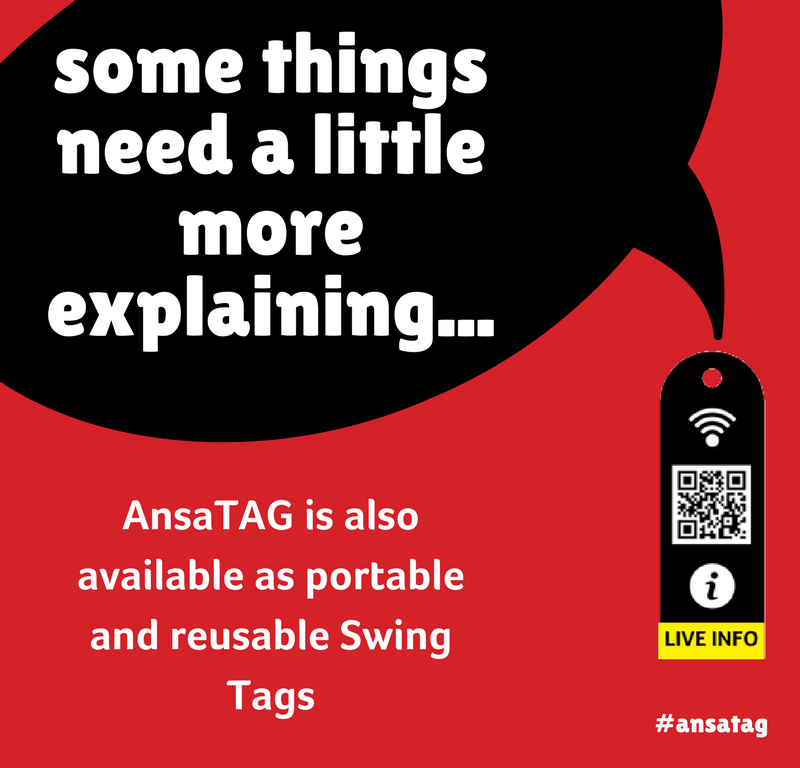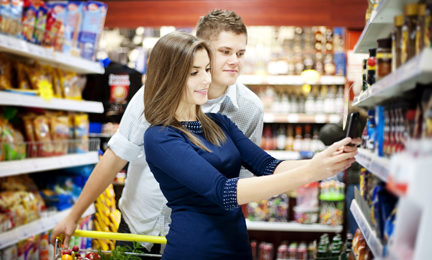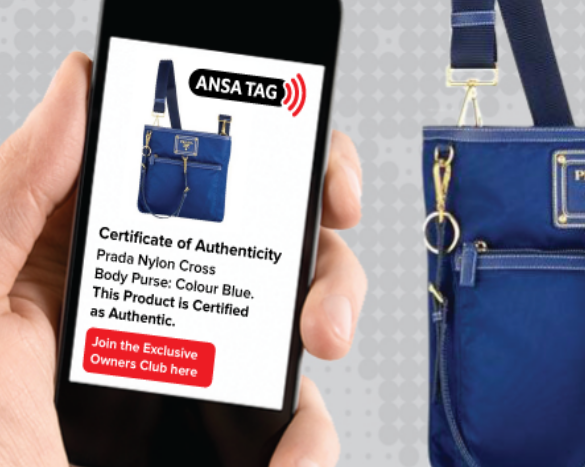 DESIGNED FOR MOBILE
ANSATAG is best suited for enabling content for people on the move. Pushed through their mobile phones and tablets.
DYNAMIC CONTENT
Content can also be live and dynamic and even static content can be easily updated through our back office.
WORLD CLASS SERVICE
Our mission is to enable our customers to communicate better and in a format that their users want
YOU DO MATTER CAMPAIGN
YOU DO MATTER is an anti-crisis campaign that has been produced in collaboration with Kevin Saxelby the former Nottinghamshire cricketer. The campaign is in memory of his beloved brother Mark who was a victim of poor mental health that tragically led to his suicide.

The You Do Matter campaign features smarter posters and smart cards that enable access to helpful resources and content that can help and signpost in times of crisis.

A range of these posters are promoted by The Professional Cricket Association and feature in most English County cricket stadium dressing rooms.
IN HOUSE ENGAGEMENT
The best place to engage your customers is when they are inside your premises. AnsaTAG provides a range of tools that can help you to build an ongoing relationship with your customers long after they have left your premises. A perfect solution for those bars and restaurants who rely on repeat custom.
Speak to us today to find out more.
LIKE TO FIND OUT MORE?
CRITICAL INFORMATION FOR EMERGENCY FIRST RESPONDERS
Emergency PAL is a smart card that provides critical health information to Emergency First Responders at a time when you are at your most vulnerable – when you are unable to speak for yourself.
FIND OUT MORE
SMARTER POINT OF SALE AT RETAIL
Change your point of sale from a static monologue into a consistent, interactive and dynamic dialogue that enables consumers to access the information they need in order to make a considered purchase.
WHY NOT START TODAY?
CASE STUDY
WoofTAG – The 21st Century Dog Tag
woofTAG – has been designed to ensure that a missing pet can be reunited with their owners as quickly and as efficiently as possible.​ Using the AnsaTAG platform enables each Wooftag to remain unique> Each tag contains modern communication features such as Contactless NFC, QR Codes, GPS Location, and Interactive SMS.
If a Pet is lost – the finder can access the owners details by simply touching the wooftag with any NFC enabled smartphone, scanning the QR Code or by sending a text to our unique 24 hour always on interactive text-back service.
When a wooftag is scanned it sends an alert to the owner including the exact GPS location of the missing pet. Wooftag enables the owner to contact the finder simply and efficiently.
GPS Enabled
When a tag is scanned the exact location of the scan is sent to the owner. Accurate within 10 metres.
SMS Responders
An sms and email is automatically sent to the owner and finder that puts both parties in contact with each other
Embedded NFC
Each Wooftag contains an embedded NFC chip. When touched with an NFC enabled smart phone – owner and finder are put in touch with each other.
Lost Pets Reunited
For the love of our pets.
Woofag is the easiest and simplest way to reunite lost pets with their owners.
See more at www.wooftag.me
Contact us
If you have an interest in finding out more about our services – simply complete the contact form or text the word : ansa to +447537 416047 and we will get back to you.